Our mission
What it's all about
Do know the feeling that you get when leaving your favourite stylist or barber? The one that makes you give yourself a double take when looking in the mirror? An indescribable feeling. The ultimate confidence boost. That's it. That's the feeling we strive for our people. Feeling confident always.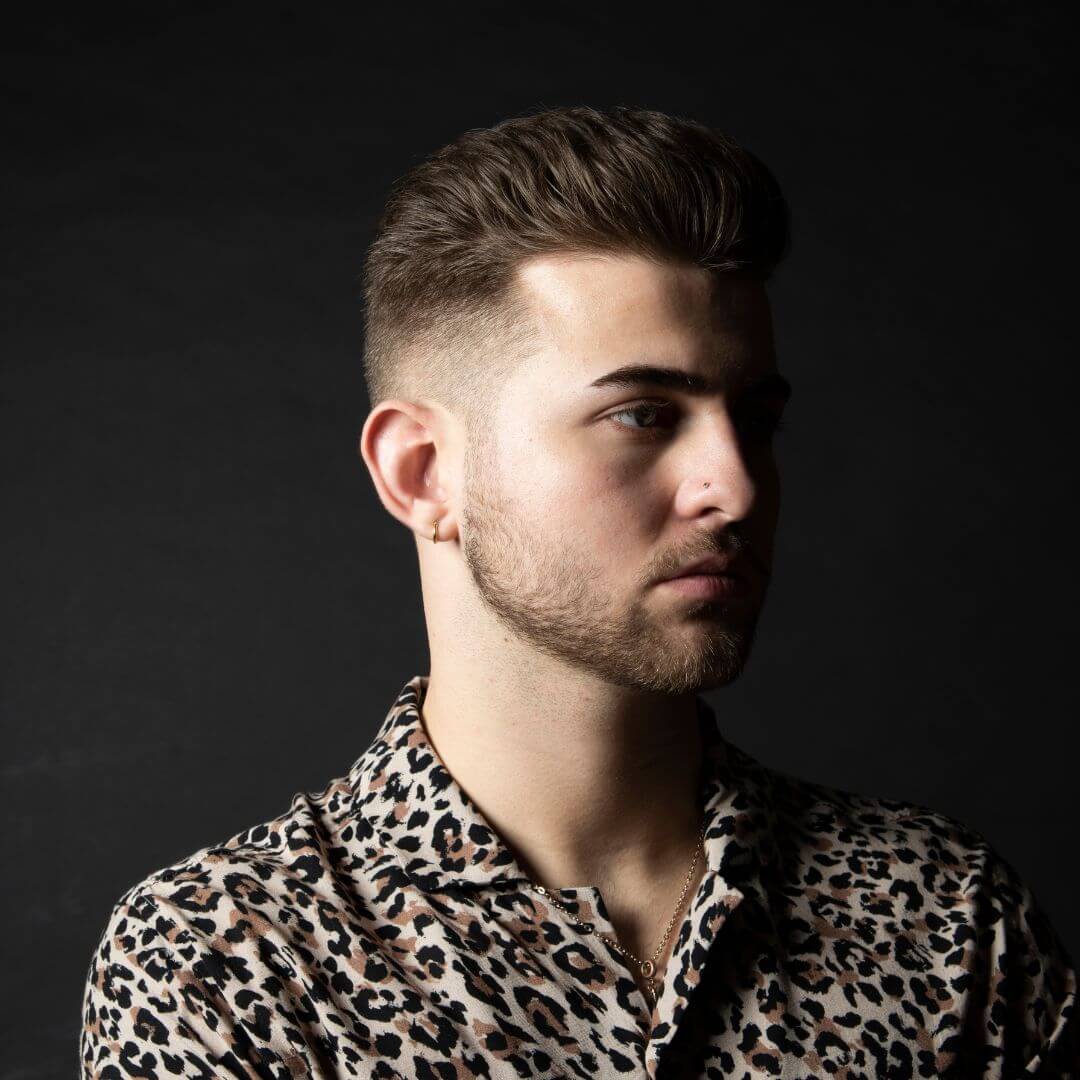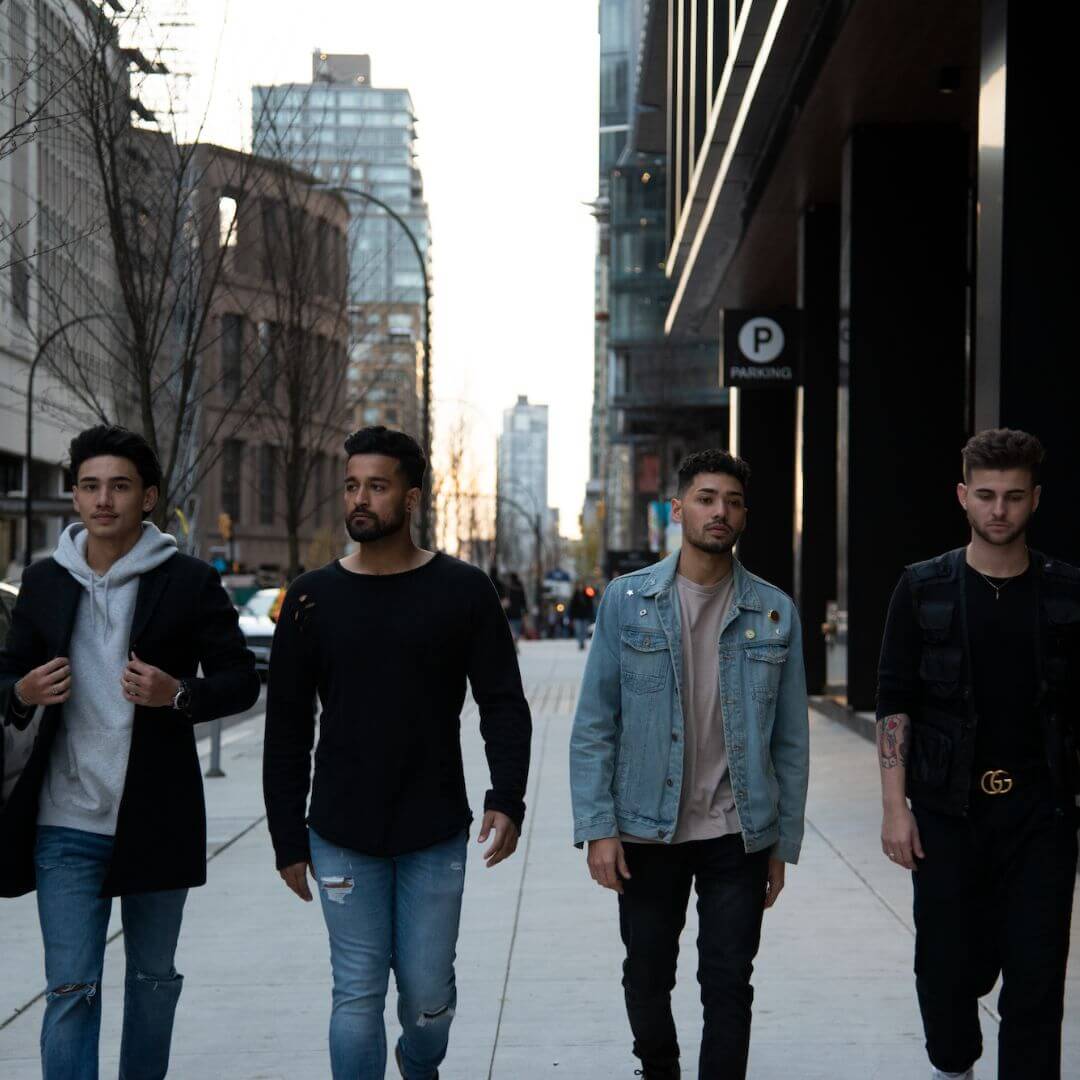 Founded in 2020
The feeling of confidence leaving a barber chair is what sparked the idea to create a brand that did just that: Build confidence through products that make you look and feel your best.
Official Launch
Realizing the lack of options when it came to hairstyling for men our first product came to fruition: Volume Boost Powder. The first of its kind, hairstyling without feeling wet and sticky.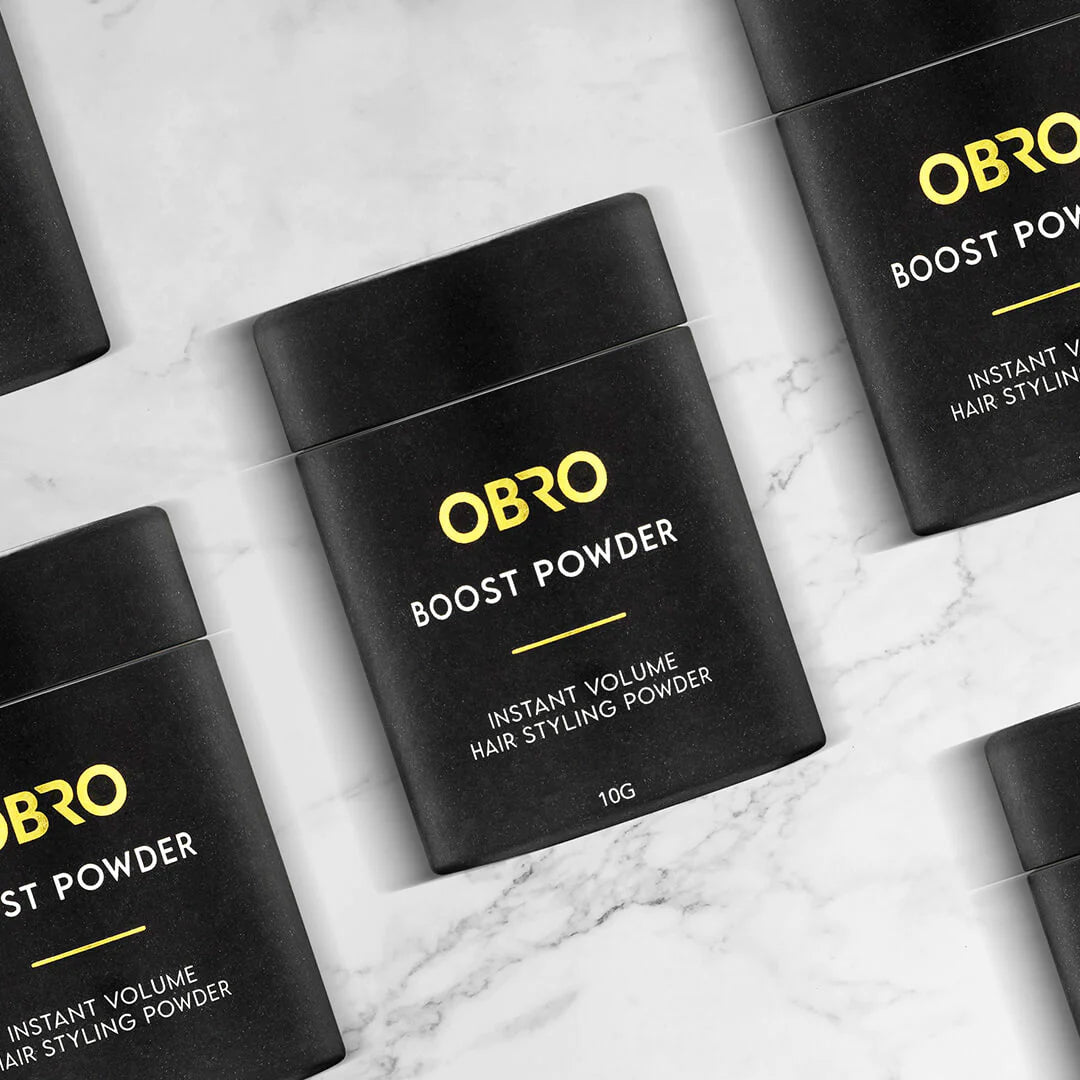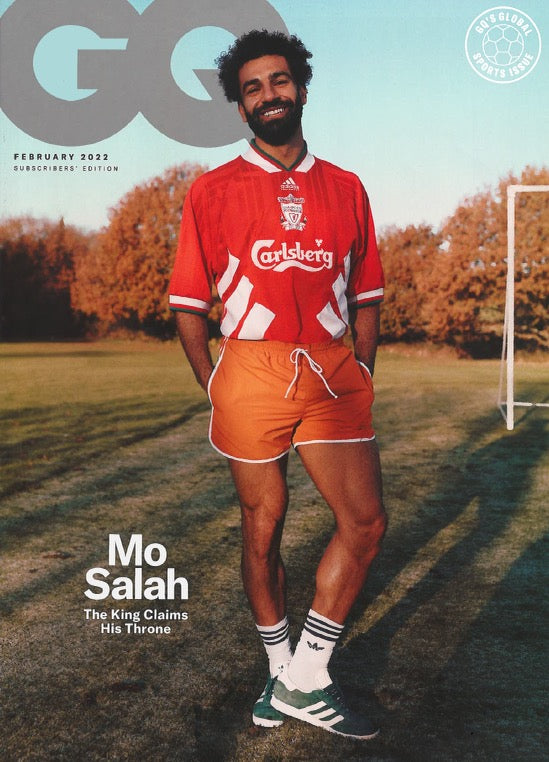 First Feature
With more word spread about OBRO came attention from various publications. GQ was the first to feature us in several campaigns.
Natural Care
Becoming obsessed with pain solving solutions, we found the largest absence in our industry is natural products. Eliminating unnecessary chemicals that are causing more harm than good.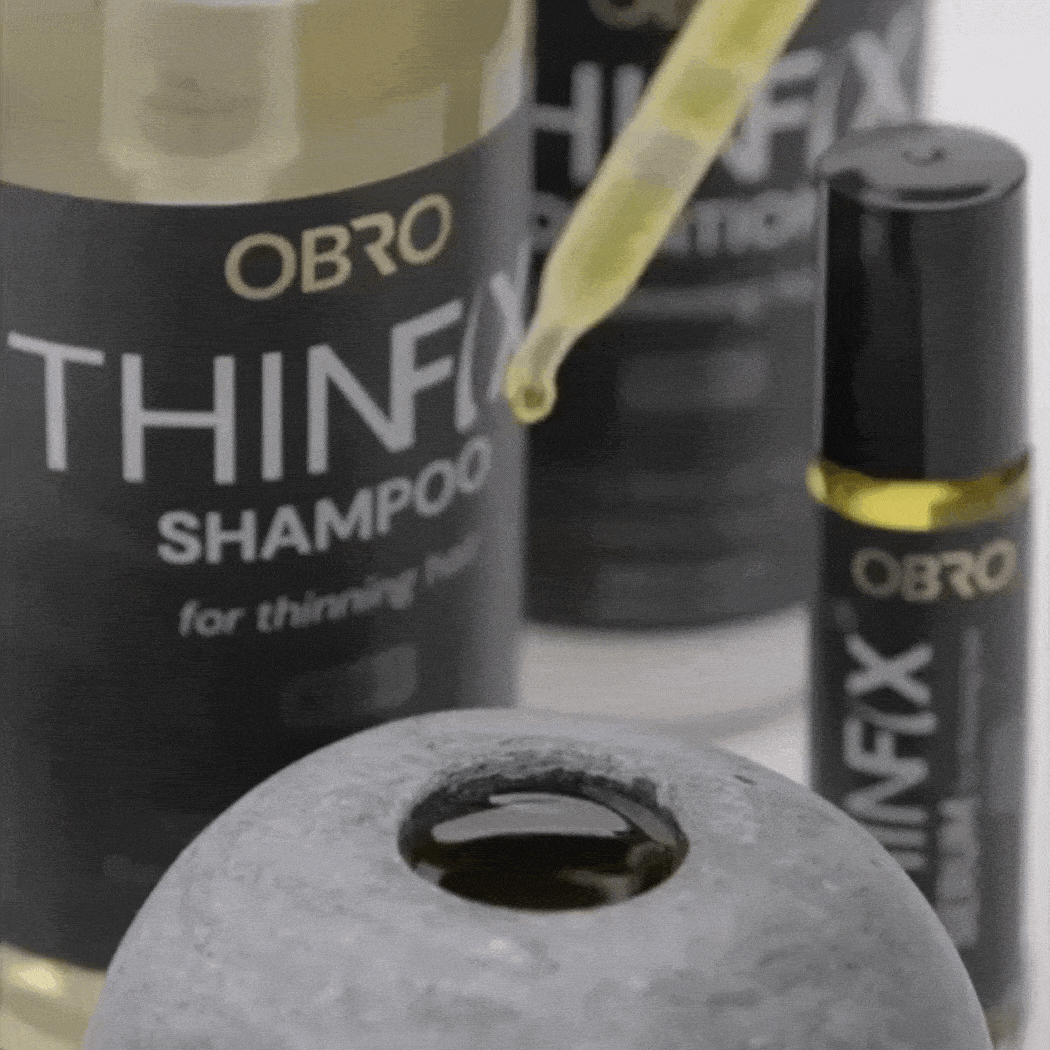 How it started
The spark
Countless conversations of shared insecurities with clients over the past decade is what sparked the idea: A brand born with the goal of eliminating personal care insecurities and bring ease in knowing that being confident isn't complicated.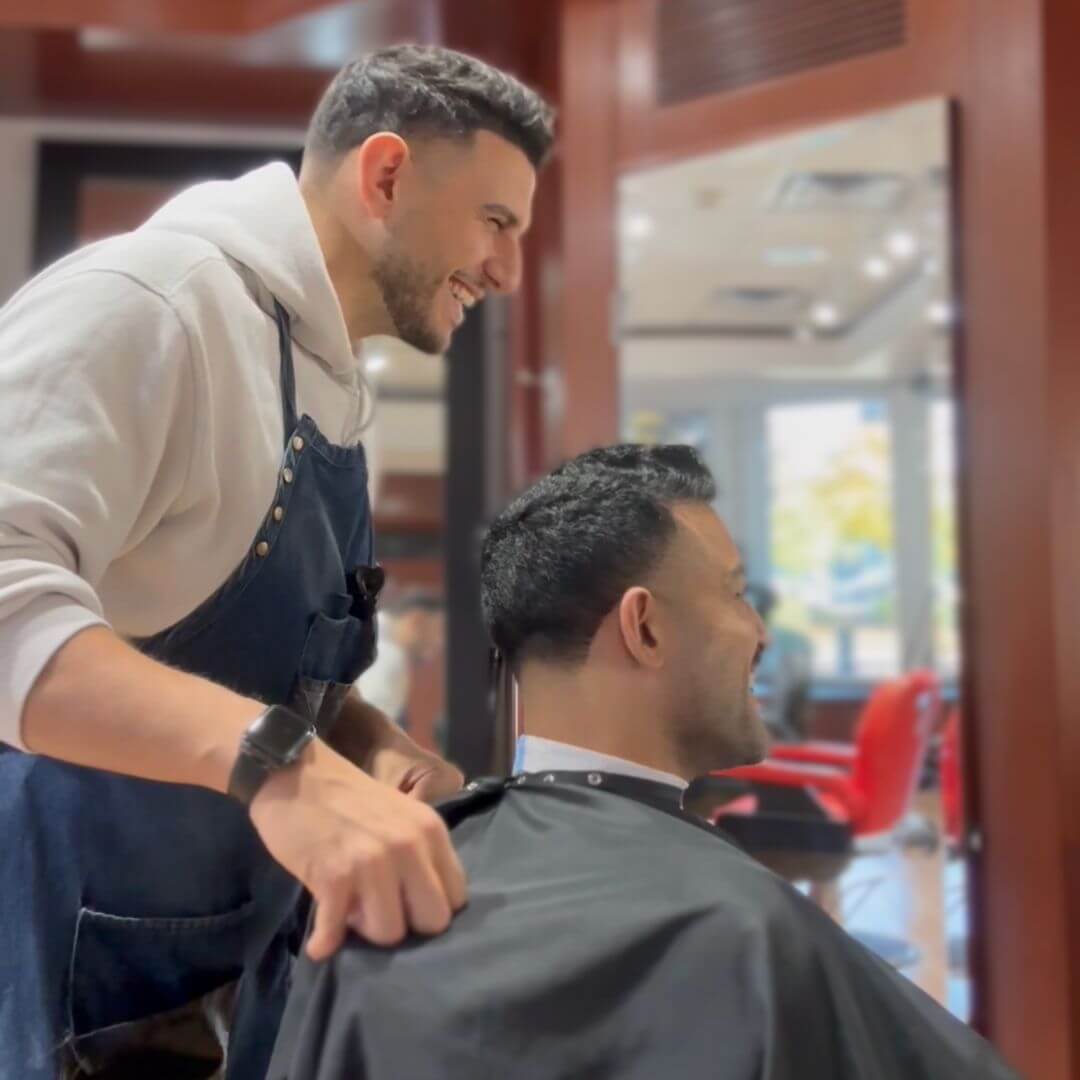 What we value as a brand
Commitment to care
At Obro Labs, we create innovative, reliable products designed to empower our customers and enhance their quality of life by addressing their unique challenges and desires.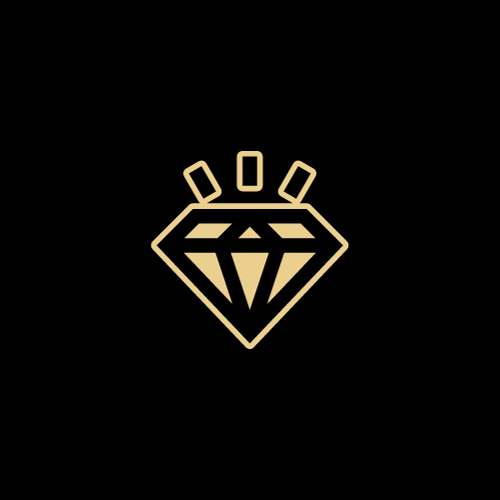 High standards
As a brand, our unwavering devotion to high standards is reflected in the superior quality of our products and services, ensuring unparalleled customer satisfaction and trust.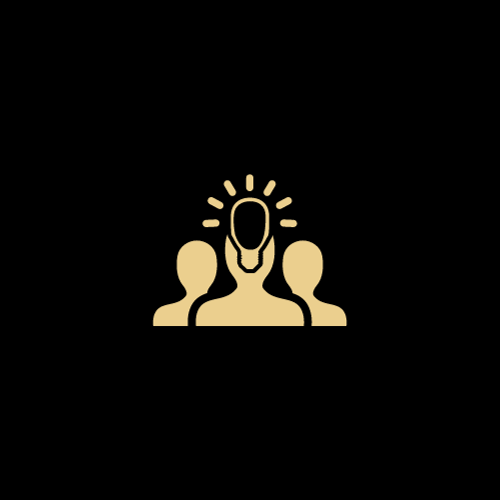 Constant creativity
Creativity is the lifeblood of our brand. It's what fuels our innovation and sets us apart in a crowded marketplace. We are constantly seeking new ways to express our unique perspective and redefine our industry's boundaries.
Togetherness
Much like a family, our brand thrives on the culture of shared experiences, building unity as we navigate through the same journey with our customers, our people.
Our goal
Confidence is key
OBRO strives for it's CONFIDENCE. Building confidence within ourselves through products that we have confidence in. Backed by 14 years in the personal care industry, each and every one of our products are developed with the highest standard we would only use ourselves first.